Investigating Miller Grove Artifacts
Main Content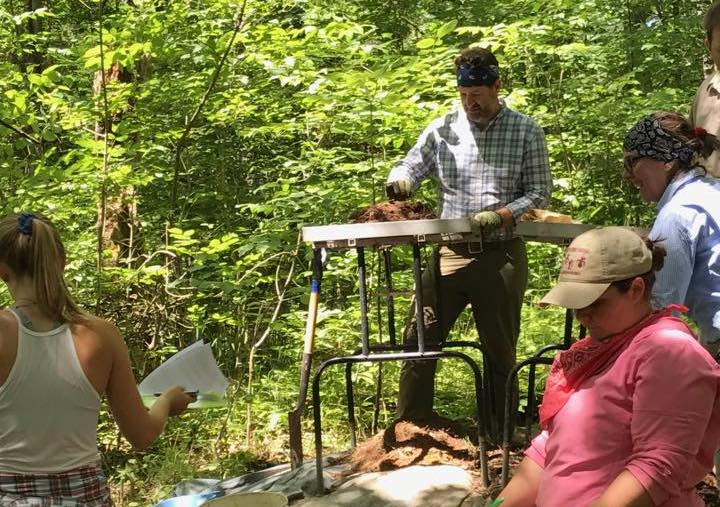 Introduction to the Miller Grove Site
The Miller Grove settlement was established in the early 1800s by a group of freed slaves in Pope
County, Illinois. African American settlements were not rare at this time in southernmost Illinois;
however, it is fascinating that these communities continued to be established so close to the slave states Illinois bordered in the 19th century: Missouri and Kentucky. Tragically, the kidnapping of free African Americans in this region to gain profit by selling them into slavery was common in this area, yet these communities continued to thrive. For this reason, many scholars have revised their earlier assumptions about the Underground Railroad in southern Illinois and are starting to uncover clues about these African American communities' involvement in the Underground Railroad.
---
Your Task
The artifacts recovered at the Miller Grove settlement represent many facets about what happened at this location. In this activity identify the artifacts found during a recent archeological dig to reveal whether the site was a schoolhouse, a family's home, or a soldier's fort.